The series explores one of the most controversial issues of our time: "inequality", aka: wealth.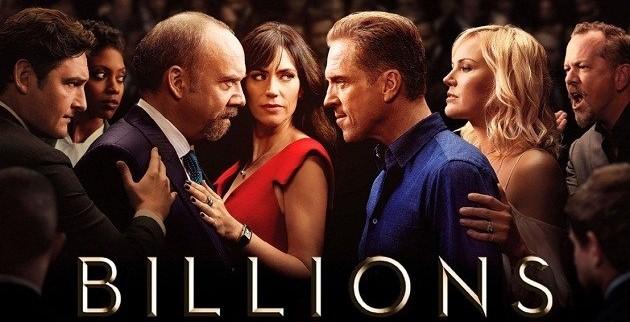 Season Two (2017)
The storey of Billions

Billions Season One (2016)
Season One sets up the two opposing forces: The motive of self-improvement through prosperity vs. the motive of societal control towards some kind of "greater good".
The ideals are starkly laid out. Two entirely opposed ideas of the good, and the good life, and good actions, in the most general sense of the word "good".